Engagement & Fundraising
Greenpeace is incorruptible. We do not take any money from corporations or governments. That is why our future depends on donations from individuals around the world. We engage with people on the streets, on the phone and through digital channels. We show them that their trust in us is well placed and that their support for us is crucial - change is only possible when the voices of many become one.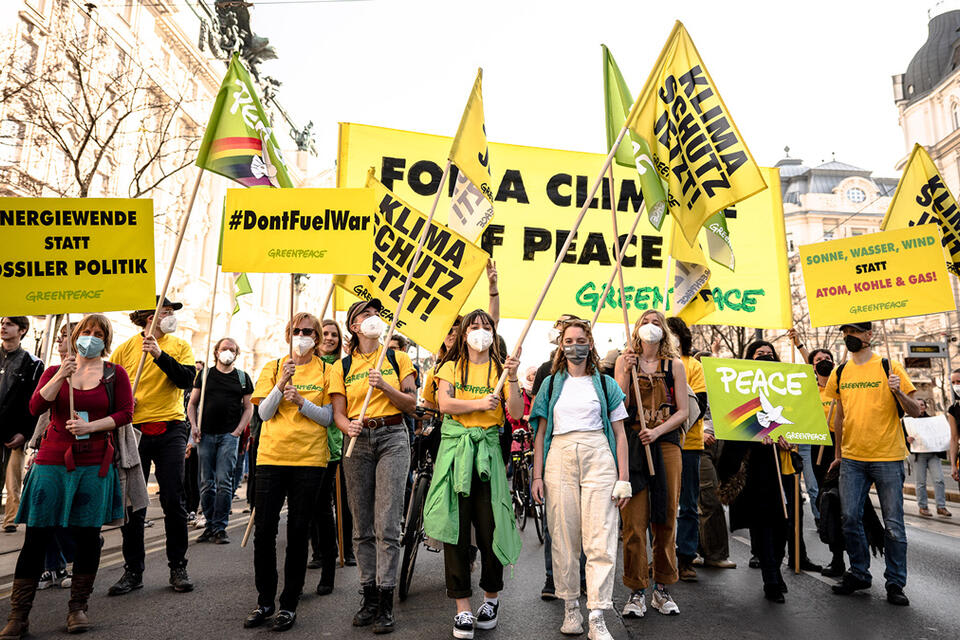 Direct Dialogue Campaigning
We help Greenpeace grow and become more powerful. We inform and engage with people - in shopping malls, public venues or at events. We convince them to support us with donations we need to sustain our struggle for a green future. Help us spread the word!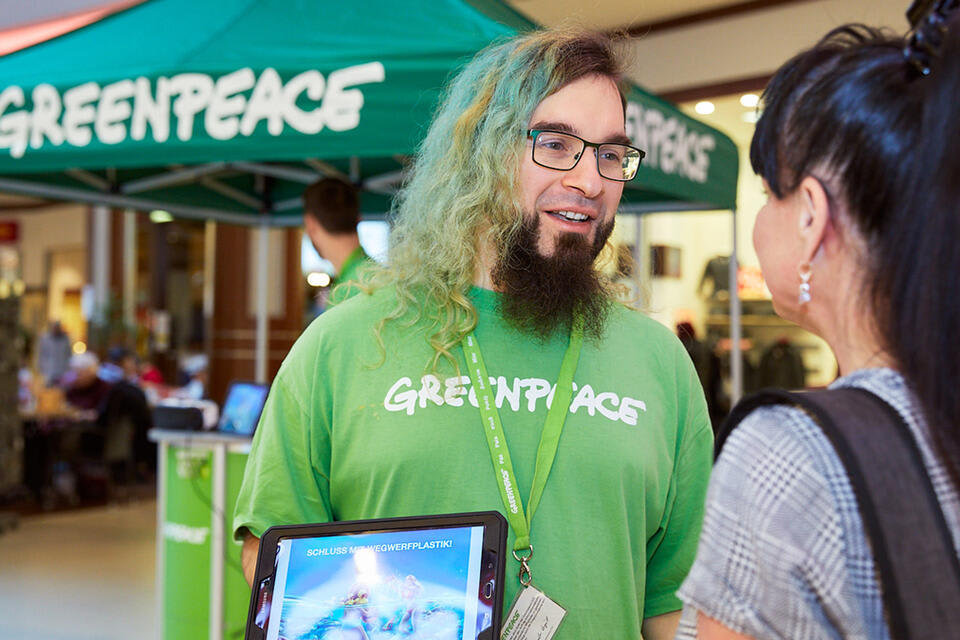 People & Culture
Every employee needs a workplace that enables you to be empowered, productive and happy. Our mission is to lay the foundation by providing a framework that gives you the freedom to create and also represents the values we share. We work for the people within Greenpeace.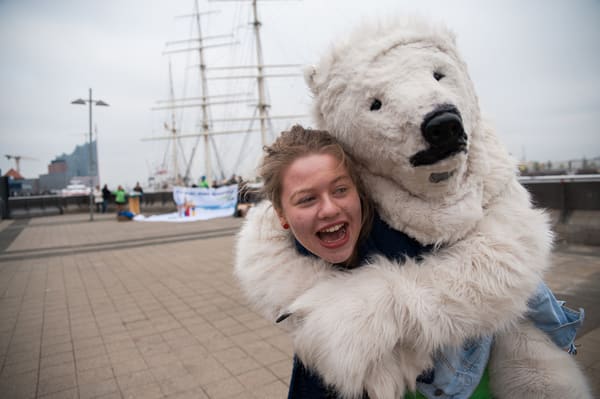 Finance
People trust Greenpeace with their support and donations. We ensure that donations are used wisely with maximum effectiveness in campaigns, actions, people and our mission to defend our planet. Our goal is to ensure that all expenditures are made according to our high internal as well as external standards with various financial control mechanisms – to justify the trust and confidence that our supporters place in us.
ICT
We offer ICT Support for our employees so they can focus on their work instead of wasting their time with ICT related topics. We secure and maintain our ICT infrastructure on a daily basis. Implementing automation and new systems to reduce the workload also plays an important role in our daily tasks.